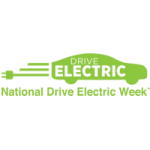 National Drive Electric Week
September 21, 2019 from 11 am - 2 pm in Fort Lauderdale
Go Electric
Register for this event:
Yello Creative Arts & Events
2495 E Commercial Blvd, Fort Lauderdale, FL 33308
Get more information on the National Drive Electric Week website.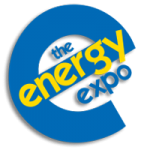 The Energy Expo
Feb 12-13, 2020 at the Miami Airport Convention Center (MACC)
The Energy Expo
Presenting Equipment, Technologies, Products & Know-how for the Solar, Energy Storage, Energy Efficiency, Clean Transportion & Smart Buildings industries.
Visit The Energy Expo website for more info.