Welcome to the
South Florida Regional Planning Council
Proudly serving South Florida since 1974
Serving 3 Counties in the
Subscribe to our newsletter!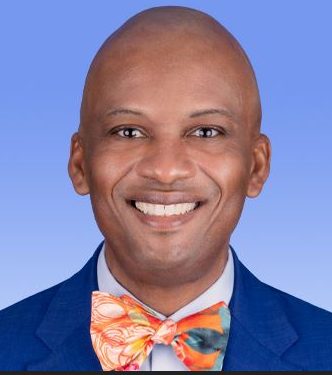 Commissioner Oliver G. Gilbert, III is a progressive and visionary leader who believes there is no singular path to success. Born and raised in the City of Miami Gardens, he remains committed to pouring into the community that helped groom him into the public figure he is today.
The South Florida Regional Planning Council (SFRPC) knows that the best economic development plan for the region is to support entrepreneurs and their businesses so that they can create jobs and opportunity for South Florida's residents.
Are you in need of financial assistance to help your small or medium sized business recover from the COVID pandemic? Please take a few minutes and tell us how we can help you.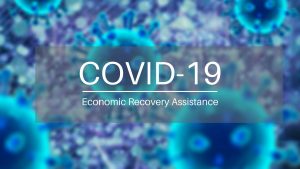 In August of 2020 the SFRPC was awarded the EDA CARES Act Supplemental grant to enable the Council to help the region to prepare for, prevent, and respond to existing and future impacts by expanding its economic development COVID-response activities including technical assistance, and enhancing regional planning, collaboration, and intergovernmental coordination among local governments, economic development organizations, the business community, and other key stakeholders.
1 Oakwood Boulevard, Suite 250, Hollywood, FL 33020 | 954.924.3653 | sfadmin@sfrpc.com