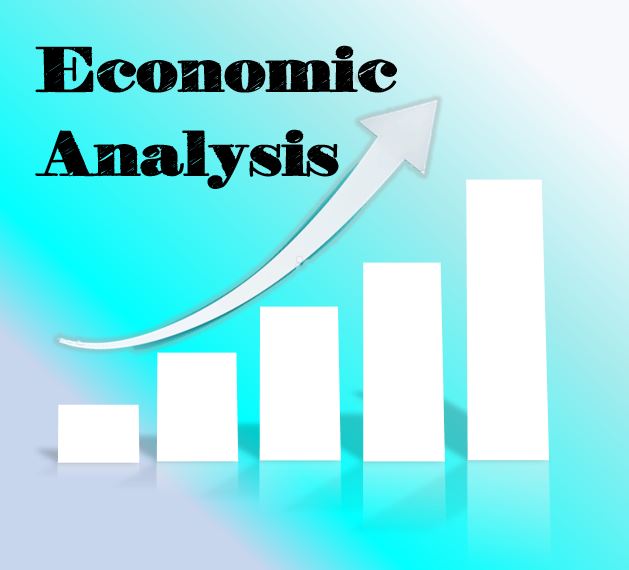 The South Florida Economic Forecasting Partnership (The Partnership) offers technical assistance to communities and organizations to predict how policy decisions or economic events can impact the economy at the county, region, and state level.
Economic impact analysis supports local authorities in making economic development investment decisions by providing consistent assessments of the magnitude and characteristics of the economic benefits related to those decisions. The Partnership was formed in 2003 and continues today with the participation of the South Florida Regional Planning Council and Palm Beach County.
In order to support the Partnership's economic analysis program, the Partnership uses an 8-area, 70-sector North American Industry Classification System (NAICS) version of Policy Insight, a demographic and economic forecasting model developed by Regional Economic Models, Inc. (REMI). The eight "regions" of the model are: Monroe County, Miami-Dade County, Broward County, Palm Beach County, Martin County, St. Lucie County, Indian River County, and the remainder of the State of Florida. With the REMI Model, multi-year estimates of the comprehensive economic and demographic effects of regional initiatives are now available. The resulting evaluation of policies and plans can aid decision-making in the public and private sectors and maximize the positive impacts of regional investments.
The Partnership has conducted dozens of economic impact analysis studies for regional clients, including most recently an assessment of the impact of new and retained businesses by the Greater Fort Lauderdale Alliance for 2019-20. The Partnership has also conducted economic impact analyses on business closure due to COVID-19. A snapshot of the results of this study can be found below.
FORECASTED ECONOMIC INDICATORS