Become a member of the Southeast Clean Cities Coalition!
Check out the benefits of our various membership tier options. Fill out the online membership application.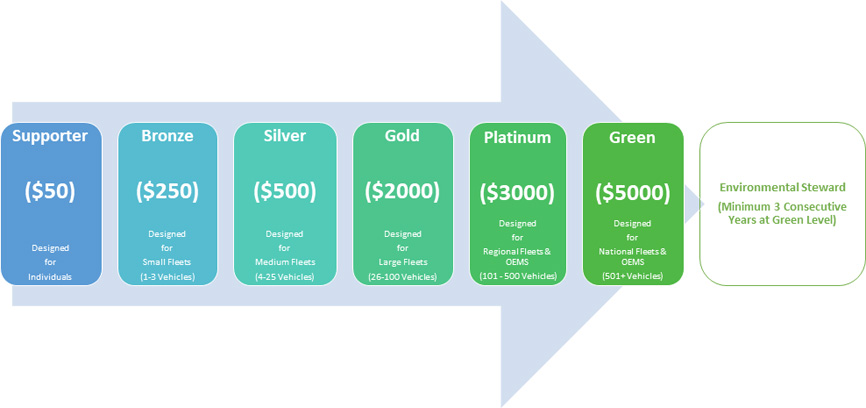 Amerigas Propane
Brickell Energy, Inc.
Car Charging
City Furniture
Crown Electric
Doc Bornee
Enterprise Fleet Management
Florida Transportation Systems
Miami International Auto Show / South Florida Automobile Dealers Association
Norgetown 247 Propane
Patriot CNG
Protec Fuel Management
Roush CleanTech, LLC
United Parcel Service
Waste Management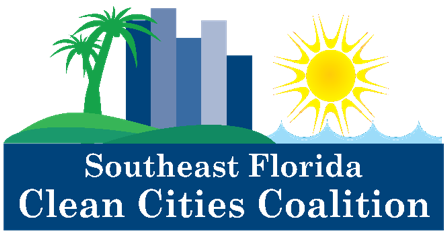 SOUTHEAST FLORIDA CLEAN CITIES COALITION
2020 MEMBERSHIP APPLICATION
Thank you for participating in the Southeast Florida Clean Cities Coalition. Your membershipaffirms your commitment to leadership in alternative fuels, greenhouse gas emission reduction and diversity in economic development for the region.
Memberships are active for one calendar year. All membership dues are tax-deductible. Please make checks payable to:South Florida RegionalCouncil, 1 Oakwood Blvd., Suite 250, Hollywood, FL 33020
Message from Chairperson Patricia Asseff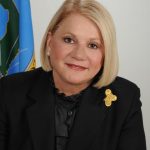 I am delighted to serve as the Chairperson of the Southeast Florida Clean Cities Coalition. Our Coalition is a hybrid of the private sector businesses ranging from mom and pops to some of the largest corporations and public utilities in the country. Our coalition includes some of the smallest municipalities to the largest agencies and county organizations in the State of Florida.
The Southeast Florida Clean Cities Coalition is focused primarily on the continued sovereignty of our country and the growth and development of economic opportunities for businesses and citizens that live, work and play in Southeast Florida. We embrace the diversity of Southeast Florida's alternative fuel and advanced technology options that are emerging daily. They are as diverse as Southeast Florida's population. This industry is emerging and growing because South Florida must replace and supplement its petroleum usage.
The Southeast Florida Clean Cities Coalition has been in existence for over 20 years! Come and join us. We have many ways for you and your company to get involved. Come talk, discuss and work with us, perhaps show us what your company or agency is up to. You will find that our discussions are lively. We meet monthly, and have many scheduled events such as workshops, seminars and conferences. Please check out our calendar. It has been said that nothing comes into a closed hand. Together we will continue to transform Southeast Florida and lead the State of Florida in reducing its dependency on petroleum.