South Florida Regional Planning Council
The SFRPC is a public policy agency providing state and local policymakers with the information they need to build South Floridians a better future.
Upcoming Events
Upcoming Events
Sep
29
Tue
all-day
Transit Reimagined
Transit Reimagined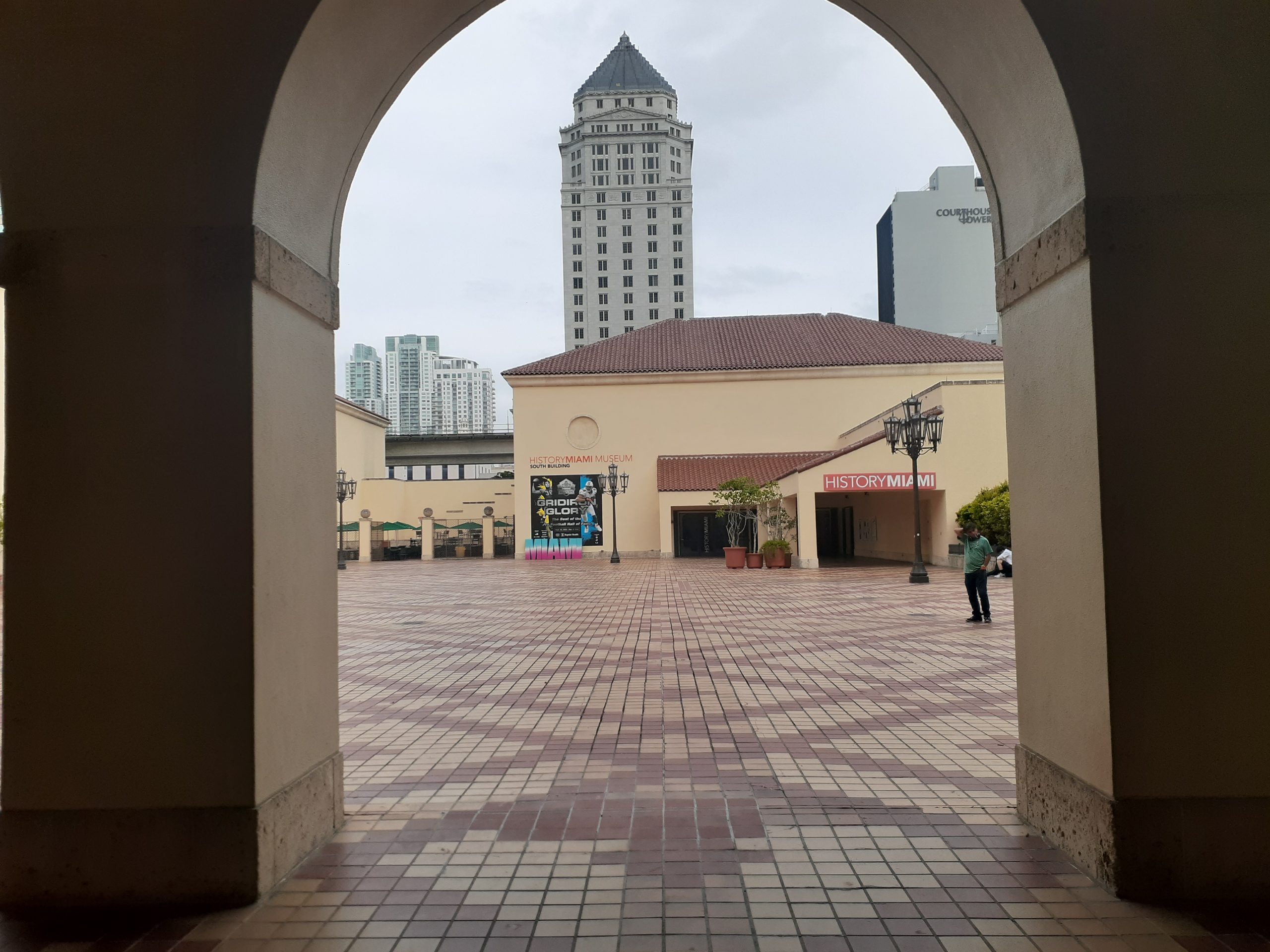 On Wednesday, September 29th, Christina Miskis of Council staff presented on land use strategies to support regional transit at the "Transit Reimagined" conference in downtown Miami. Presentations focused on future land use considerations that support transit, programmed transit improvements, and ways to improve service.