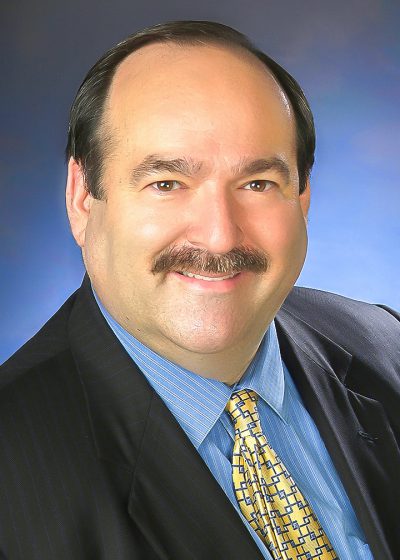 954-357-7005 | sgeller@broward.org
Mayor Steve Geller brings nearly three decades of political expertise to the Broward County Commission and has a name and reputation recognized and respected throughout the State of Florida.
His record of leadership and public service began in 1988 when he served the people of Broward County as a Florida State Representative. In 1998 he was elected to the Florida Senate, where he would spend the next ten years. In November of 2016 he was elected to serve the people of District 5 in Broward County, which includes the cities of Southwest Ranches and Cooper City and portions of Davie, Plantation, Sunrise, Weston and Pembroke Pines.
"A lot has changed in the twenty-eight years since I was first elected to the State Legislature. One thing that hasn't changed is the desire of the citizens to be heard by their elected officials," said Geller.
His top priority is bringing high paying jobs to Broward County utilizing the "Megazone" which includes Port Everglades, the Fort Lauderdale Hollywood International Airport and the nearby railroad and interstate.
The Commissioner is a strong supporter of organized labor and holds steadfast to the belief that our Country is stronger when there is a strong middle class and strong labor movement, both public and private.
Looking forward, Commissioner Geller will use his unmatched expertise and experience to build public private partnerships between business and educational institutions, protect Broward County's fragile environment, and forge a strong connection with District 5 residents through town hall meetings, transparency in government and continued dedication to public service.
http://www.broward.org/Commission/District5/Pages/default.aspx