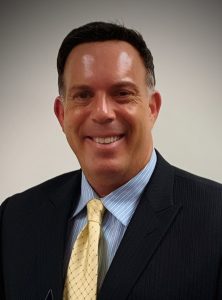 As an experienced business banker and lender with over thirty years banking experience, Mr. Tart has held commercial banking positions with large commercial banks as well as small community banks in South Florida.
Mr. Tart holds a Bachelor's degree in Economics and English from Binghamton University and a MBA from Adelphi University as well as a certification in real estate finance from New York University.  His familiarity with the local business and real estate markets in South Florida has enabled the Southeast Florida Community Development Fund, Inc. to successfully originate and administer both business and residential construction loans.
Utilizing his analytical skills and business administration skills, enables Mr. Tart to identify, underwrite and recommend business financing needs of local small/medium size minority-owned businesses and seek to provide construction financing of single-family affordable homes to first time homebuyers in South Florida.  Additional duties include coordinating the closing of the business loans and affordable housing construction financing loans and monitoring loan progress until project completion.