Regional Representative, South Florida Water Management District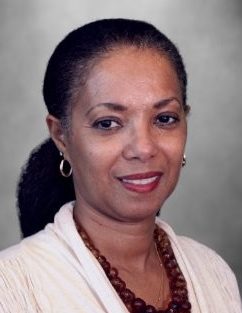 Lorraine began her career with the SFWMD's Broward Service Center in 1996 as a Senior Administrative Resource Associate responsible for development and implementation of budget and daily business operations. She now serves as the SFWMD's Regional Representative for Broward County as a liaison between local communities and its headquarters in West Palm Beach. Previously, she worked at the City of Fort Lauderdale's Fire Rescue Department.
She has a Bachelor of Science Degree in Business Management from the University of Central Florida, certificates of distinction in Front Office Management and Hospitality Management from Mid-Florida Technical College, and certification from the Project Management Institute.
She is a volunteer with Broward Meals on Wheels program, the Miami Dolphins Foundation, and the US Miami Open Tennis.
She resides in Broward County.