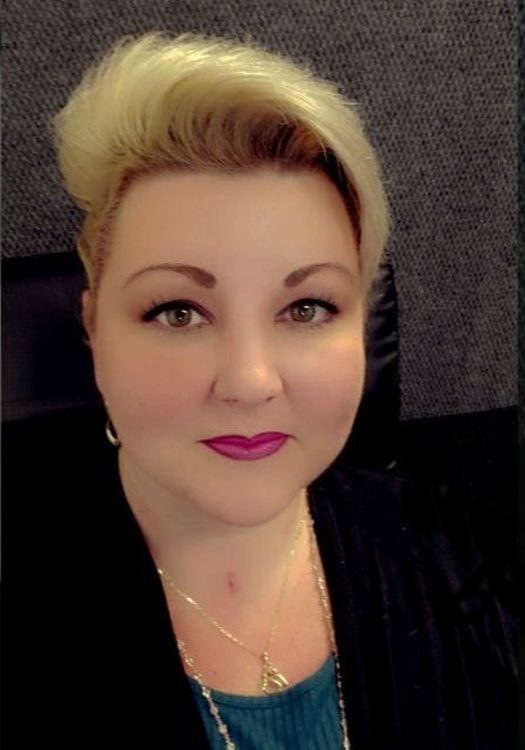 Jennie Sullivan joined the South Florida Regional Planning Council (SFRPC) in September of 2020 and serves as the Communications & Social Media Coordinator. She brings a wealth of experience and knowledge in this arena.
Prior to joining the SFRPC family, Jennie served as an Intelligence Analyst for the Broward Sheriff's Office (BSO), Office of Homeland Security Intelligence Unit and an Administrative Assistant for the South Florida Internet Crimes Against Children Task Force. She also worked for eight years as the Broward County Liaison to the Southeast Florida Fusion Center and Southeast Regional Domestic Security Task Force working in conjunction with the Florida Department of Law Enforcement (MROC) and established a large information sharing network within the tri-County area. As her efforts grew, she was able to provide a foundation for expanding the network to local, state and federal partners throughout the United States and Canada. She also assisted in setting the groundwork for the BSO Broward Information Network Exchange to share information with private partners and local business owners.
She began her career in law enforcement working for the Miami-Dade Police Department (MDPD) immediately after graduating high school. Her desire to aim for the law enforcement community came as a result of a driveway robbery where she and her Mom were attacked after a school play when she was only 8 years of age. She graduated high school from Sheridan Hills Christian in Hollywood, FL and went on to obtain a Master's Degree in Public Administration with honors, and a minor in Criminal Justice from Florida International University, being the first in her family to attend college.
Jennie comes from a law enforcement family. She is married to a Sergeant with the MDPD and her Mom has served at the Police Travel Coordinator under the Director's Office for the past 29 years. She has a passion for singing and serves on the praise team at her church. Jennie and her husband have three beautiful children and reside with her parents in North Miami Beach, FL.