Broward County Commissioner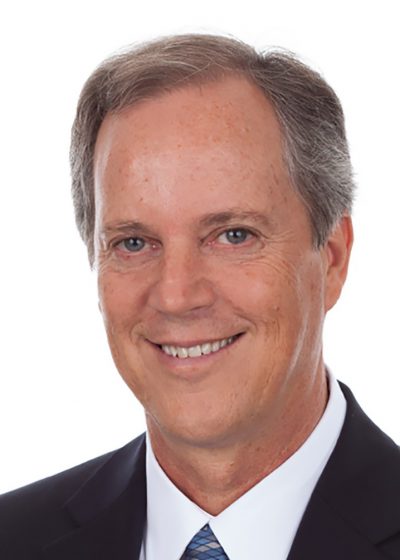 Beam Furr grew up in Hallandale, lives in Hollywood, and taught school in Broward County for 25 years. He's married to Shelli and has one child, Eliza.
In the year 2000 he was elected as City Commissioner for Hollywood's District 2, where he served for 12 years. During that term of office, he worked hard to bring resources to the area. Primarily a low to moderate income area, he tapped into funds for rehabilitating homes, creating parks, infrastructure, early childhood education programs and safe neighborhoods.
Beam has been a tireless advocate for children and the environment.  In 2014, the residents of District 6 elected him to the Broward County Commission.  He is currently serving as the Vice Mayor of Broward County. In his role as Broward County Commissioner for District 6 he has been appointed to serve as the Chair of the Children's Services Council, South Florida Regional Planning Council. He serves on the Executive Committee of the Broward Metropolitan Planning Organization, and is the Chair of the Water Advisory Board as well as the past Chair of the Climate Change Task Force of Broward County.