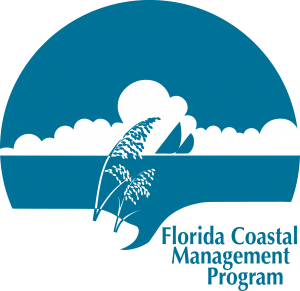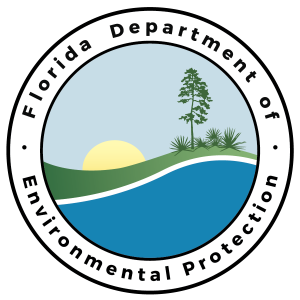 Trainers and Tools: Building Coastal Flood Hazard Resiliency in
Florida's Regional Planning Council Communities
Capacity Building through Technical Assistance and Outreach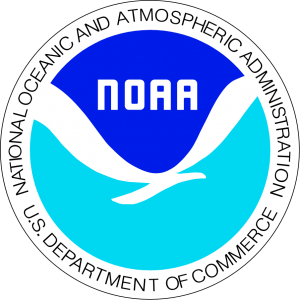 This coordinated effort at the state and regional level educates and promotes the use of coastal flood hazard assessment tools via regional trainings and vulnerability assessments, conducted using four tools: NOAA's Sea Level Rise Viewer, Coastal Flood Exposure Mapper, and CanVis Tools, as well as FDOT/UF's Geoplan Sketch Planning Tool.
The regional case studies and the series of trainings around Florida support local resiliency planning efforts via identification of areas and assets that are currently experiencing coastal flooding or at risk for future coastal flooding. The information gathered from the tools may be used to inform decision-making, to designate Adaptation Action Areas, and to enhance local capacities for projecting, assessing, and responding to sea-level rise throughout Florida's ten regional planning councils.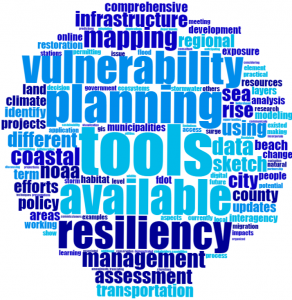 Vulnerability Assessments Produced Through Tools and Trainers
The publications presented here were funded in part by a grant agreement from the Florida Department of Environmental Protection, Florida Coastal Management Program, by a grant provided by the Office for Coastal Management under the Coastal Zone Management Act of 1972, as amended, National Oceanic and Atmospheric Administration Award No. NA15NOS4190217. The views, statements, findings, conclusions and recommendations expressed herein are those of the author(s) and do not necessarily reflect the views of the State of Florida, NOAA or any of their sub-agencies.